"For, while the tale of how we suffer, and how we are delighted, and how we may..."
– "Sonny's Blues"-James Baldwin
Sucking In
I put my orange sweater over my bare legs, because I didn't want you to see where thin purple veins like small snakes scatter themselves on my white thighs. Where tiny craters or silvery lines like stretched out lightning bolts illuminate my insecurities. Suck in, I think. I think, suck in. I feel prettier when I hide how I feel, I feel you, feel I'm prettier with jeans or an...
"Trust thyself: every heart vibrates to that iron string."
– Ralph Waldo Emerson
to be thin.
if i put on lipstick, i'll be beautiful. will you look at me then? big red lips like plums dripping wet and eyes thick with black glup, the sound a fish makes. drink water until i'm full, slim down 'til people stare. tell me that i look good tell me that i'm pretty. dye my hair nails painted black (it adds to the mystery) do you like me mysterious? try and...
"I went out looking for the answers and never left my town. I'm no good at..."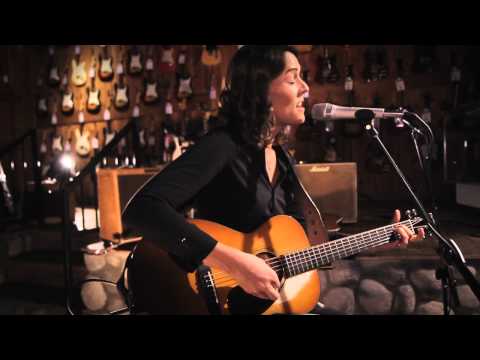 People have been saying "one day at a time" for a long time, We treat our feelings as if we're the only ones who have ever felt them. As if people haven't been crying out for help For love For answers For resolution For God get me out of this mess before I take myself out of it, For centuries. People write books about this, right? They write poetry, or pound out their feelings once a...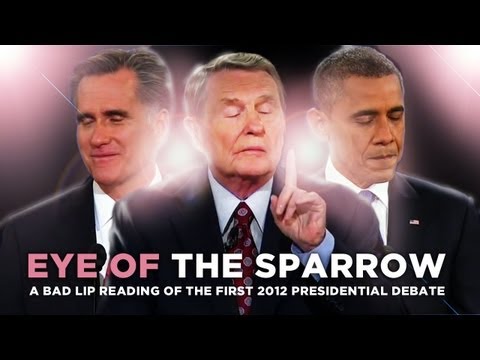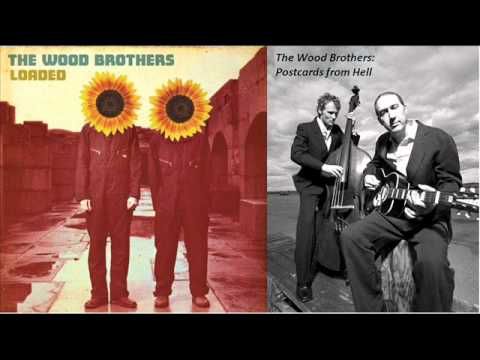 "She would only point out the salvation that was latent in his own soul, and in..."
– ― E.M. Forster, Howards End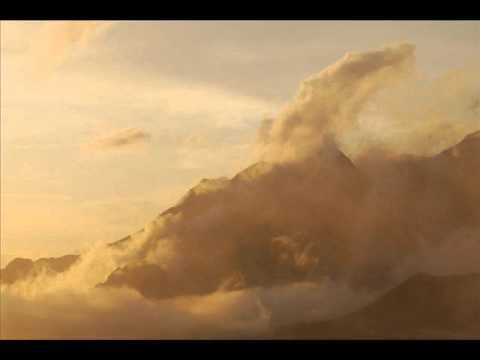 "The soul- Forever and forever-longer than soil is brown and solid- longer than..."
– Walt Whitman- Leaves of Grass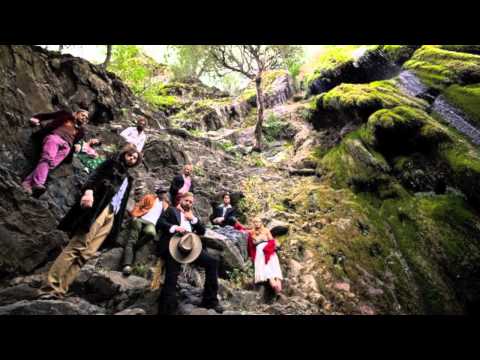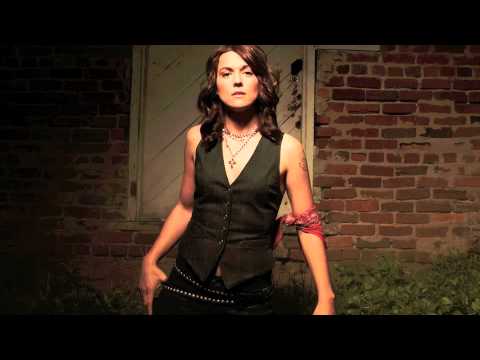 "The thin red jellies within you or within me, the bones and the marrow in the..."
– Walt Whitman-Leaves of Grass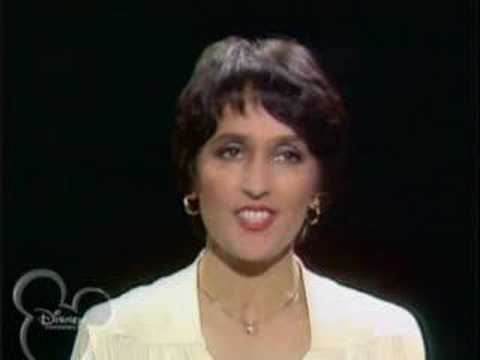 Disclaimer: I've been up since 12:30 and I'm sick...
Someday, this is all going to make for an incredibly hilarious, heart wrenching, embarrassing, "I don't believe it" sort of play or book. Being able to laugh at myself is a blessing. I lost it for a few months, or maybe several. All I can hope for is somebody else, minutes or miles or oceans away, who is as awkward and accident-prone as I am. Somebody to share my life with,...
Watch
"No sane human being ever trusts someone else's version more than his own."
– Midnight's Children-Salman Rushdie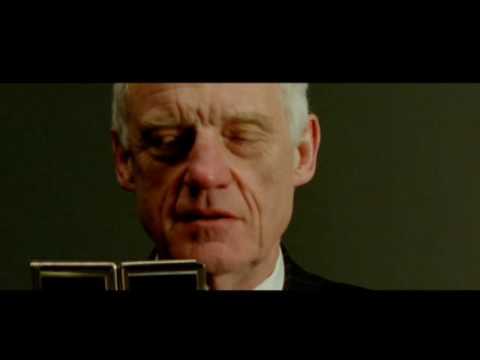 Most days, I'm just happy to be alive. On the other days that aren't most days, I can find meaning in laughter or a passerby or the voices of my family or a terrible joke or a cold gust of wind and rain or somebody tripping on stairs and acting like nothing happened. Then, I become something much greater than merely happy to be alive. That's enough to get me through the rough few...
"Quiero besarle hasta que despierte, y quiero bailar con usted hasta que usted..."
I'm strong, and it's time for me to take control of my life and my happiness. Nobody can take that away from me. People can take away my breath, they can take away my possessions. But that's it. The rest is forever and always in my tight grasp, and it's untouchable. It always has been. My life is what I make it, and I haven't been living. I've been going...